1

VectorPro™ Software and Vector Firmware Release Notes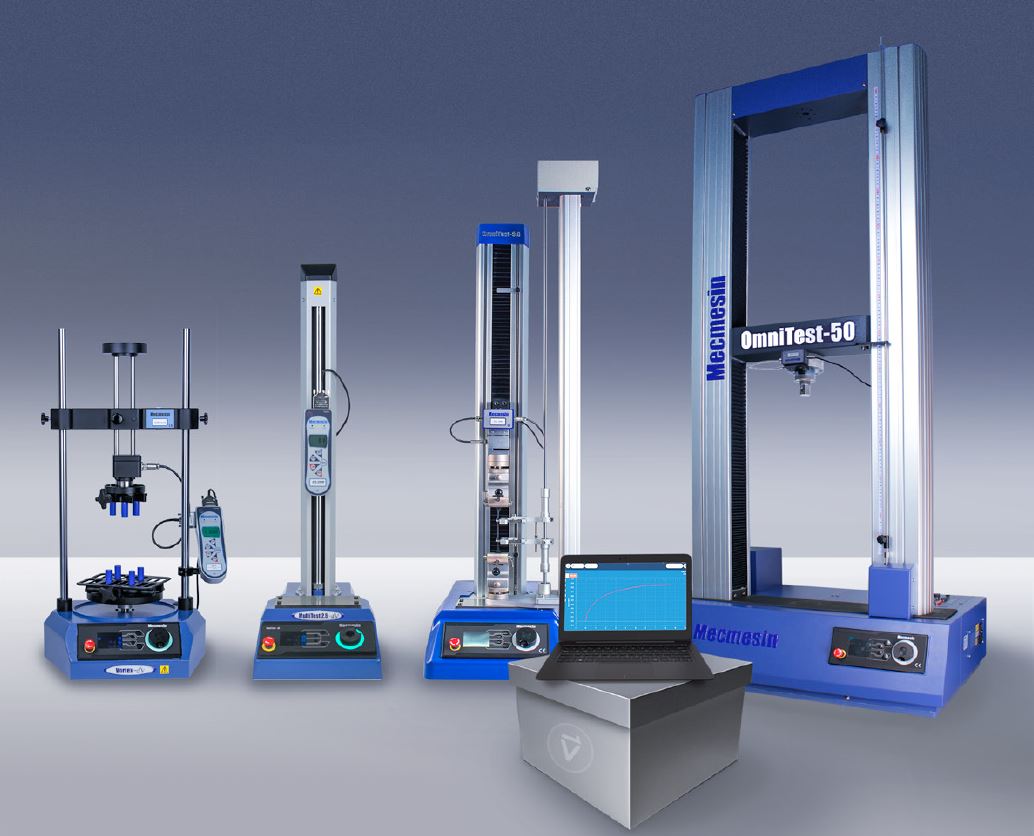 2

Introduction

VectorPro™, VectorPro™ MT and VectorPro™ Lite are all registered trademarks of Mecmesin Ltd.

VectorPro is a dedicated software solution used for the programming and acquisition of data from a range of Mecmesin test stands and instruments.

The software enables users to capture data from Mecmesin test stands and instruments, perform calculations and export/report calculations and test data. In addition, VectorPro can provide secure audit trails and user management systems. Operation sequences can be constructed by intuitive drag-and-drop control, with test editing including versioning control for full traceability. The test attributes system can be used to store information such as lists, notes and images.
3

Summary of Improvements

This document covers the changes and improvements to the following products:-

 
VectorPro Version 6.4.0.0 (30/04/20)
The latest production firmware releases for all Vortex-dV, MultiTest-dV/dV(u) and OmniTest test stands remains at V3.1.1.
Note: MultiTest-dV test stands can only operate in "dV(u)" (Materials Testing) mode with VectorPro software if:-
1) They are installed with firmware version 3.0.2 or later and
2) It's a MultiTest-dV Mk2 model (from December 2017 onward), or later
3) VectorPro MT dV(u) Software Kit (840-425) is present
4

Contents
5

Known Issue Fixes
NovaPDF Watermark appeared in printed PDF reports
Results exported to Excel were treated as text and could not be manipulated
Unclosed parenthesis within a calculation name
Sample numbers bigger than 999
Load rate conversion between N/s and N/min corrected
6

Vortex-dV and MultiTest-dV Firmware Change Log (within the test stand)

Note: MultiTest-dV and Vortex-dV firmware is currently at version 3.1.1

No new features in this release.

Note: Vortex-dV - Interlocked guards are are available as standard from 1.6.2020

No new features in this release.

 

 
7

VectorPro Lite Function Change Log (Applicable to VectorPro MT also)

 

Note: VectorPro software is currently at version 6.4.0.0

No new features in this release. 
8

OmniTest and MT-dV(u) Firmware Change Log 

Note: OmniTest and MultiTest-dV(u) firmware is currently at version 3.1.1

No new features in this release.

 
9

VectorPro - Vector Cloud Solutions (VCS)

 
VectorPro Cloud Solutions Logo
Major Feature - Vector Cloud Solutions (VCS).  Create and log into account.
Benefit: VCS is the platform to allow the sharing of new operations that are not available within the UI of VectorPro.  This is located under the Operations Tab.  VectorPro operators may log in to their VCS account from VectorPro by selecting the VCS icon, or if they do not have an account, they can create an account from within VectorPro.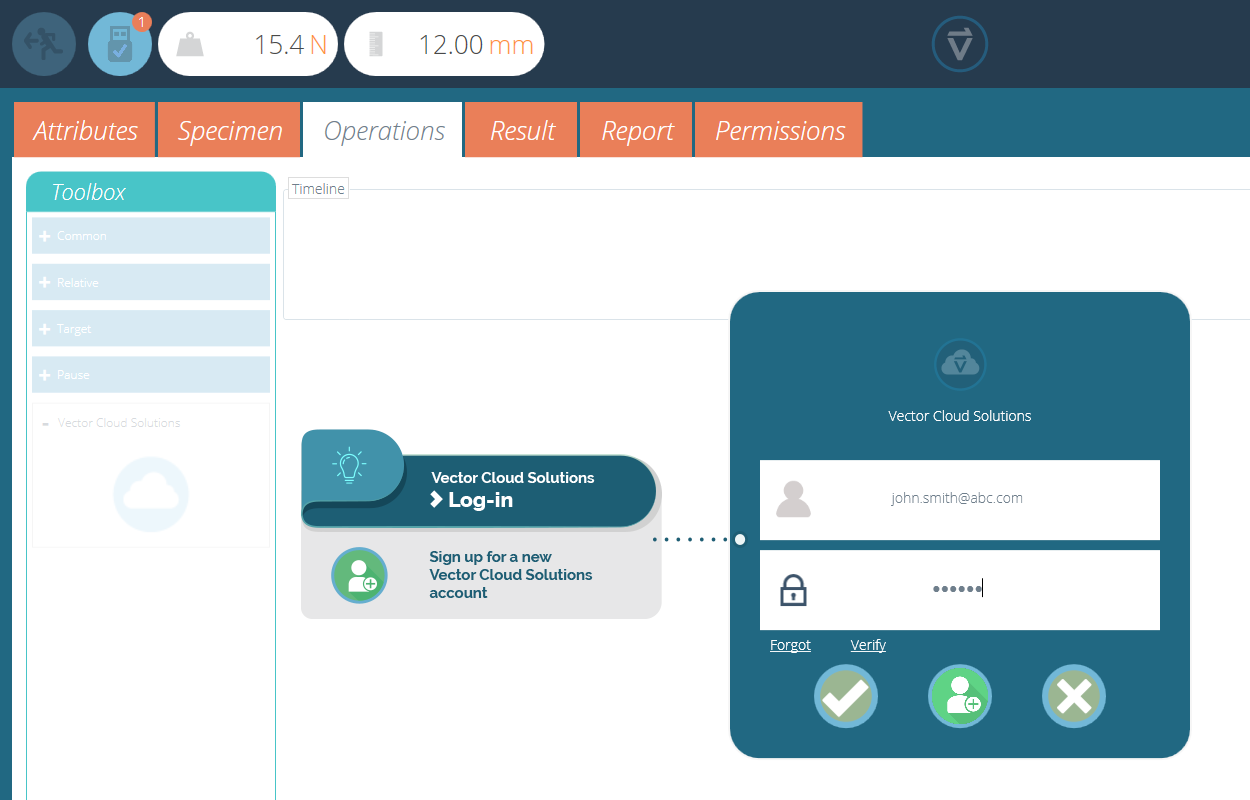 VectorPro Cloud Solutions Login Screen
To register for a VCS accounts users have to fill in mandatory fields: First Name, Surname, Email Address, and a chosen password. Passwords must be 8 characters or greater and contain a mix of upper case, lower case letters, numbers, and special characters.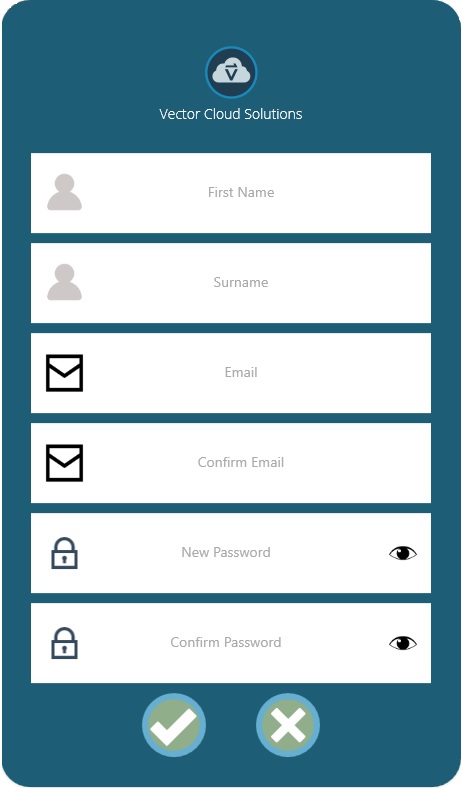 VectorPro Cloud Solutions Create User Screen
On registration, users will receive an email containing a verification code.  This should be entered into the screen below with the password.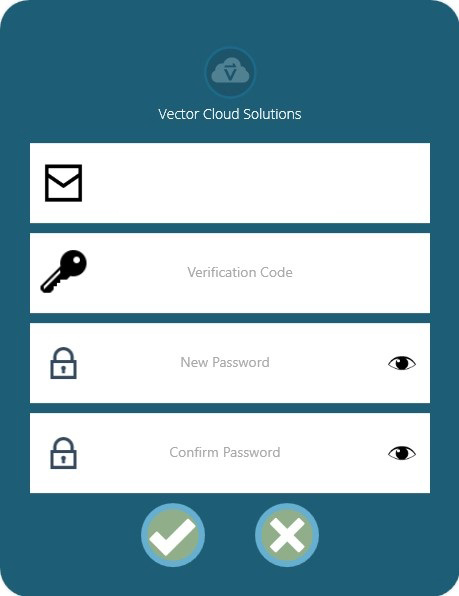 VectorPro Cloud Solutions Verification Code Email
Once the registration process is complete users can log in to VCS by entering their email and password and clicking on the 'Tick' symbol.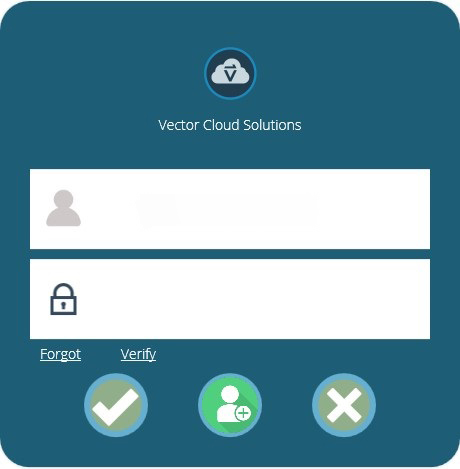 VectorPro Cloud Solutions Login Screen
After logging into Vector Cloud Solutions users will see the ALL/LIBRARY screen, where VCS operations will be shown.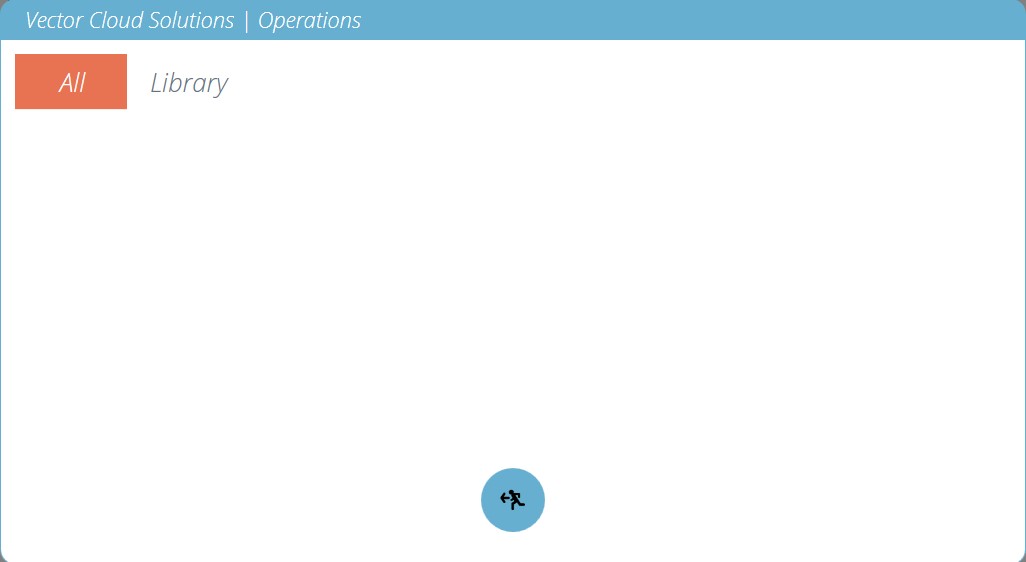 VectorPro Cloud Solutions Library
VCS requires an internet connection to upload and download, but once downloads are complete the VCS operations are available offline.
Major Feature - Vector Cloud Solutions:  download VCS operation onto VectorPro timeline.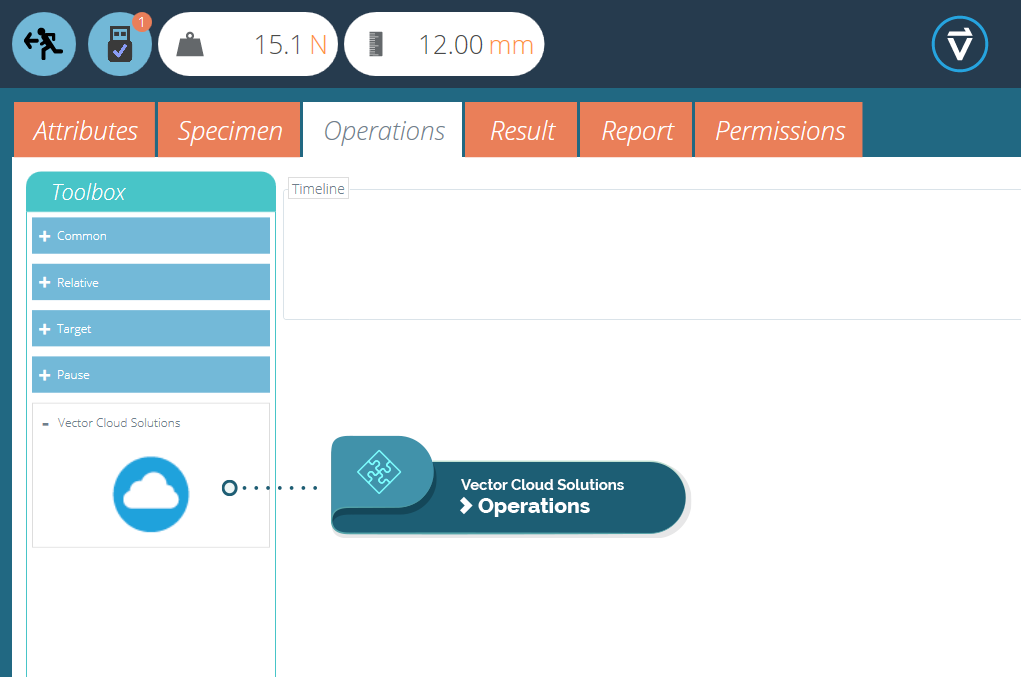 Choose VectorPro Cloud Solutions from the Toolbox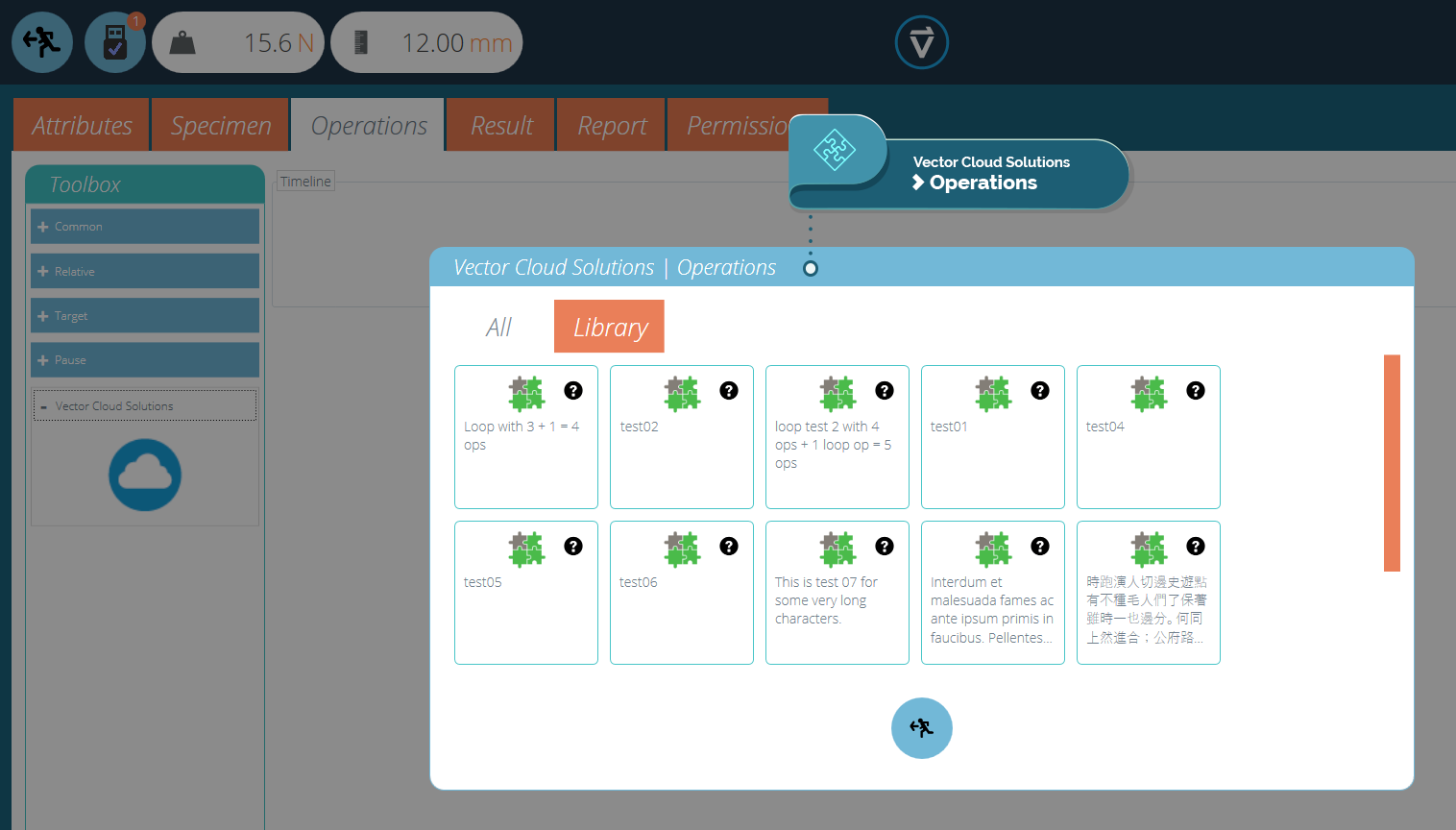 Example of Available Vector Cloud Solutions Operations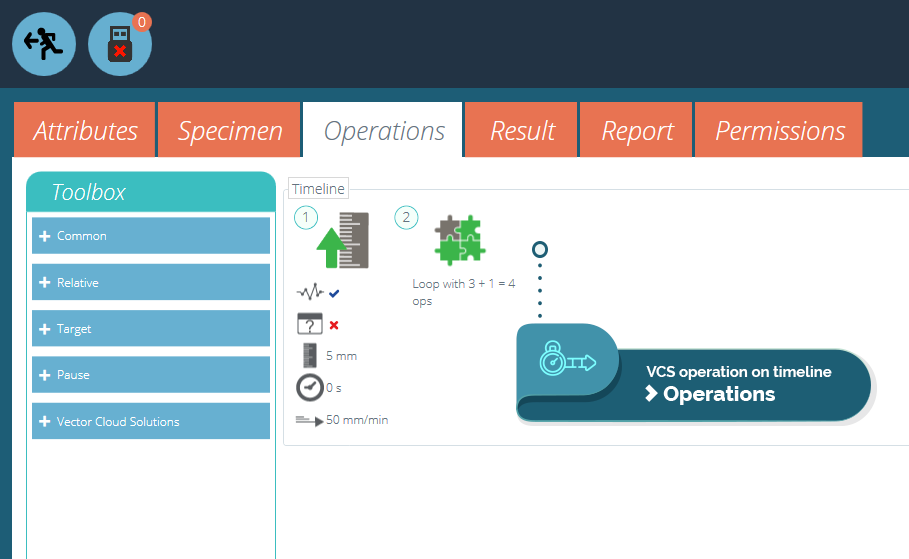 VectorPro Cloud Solutions Operation in Timeline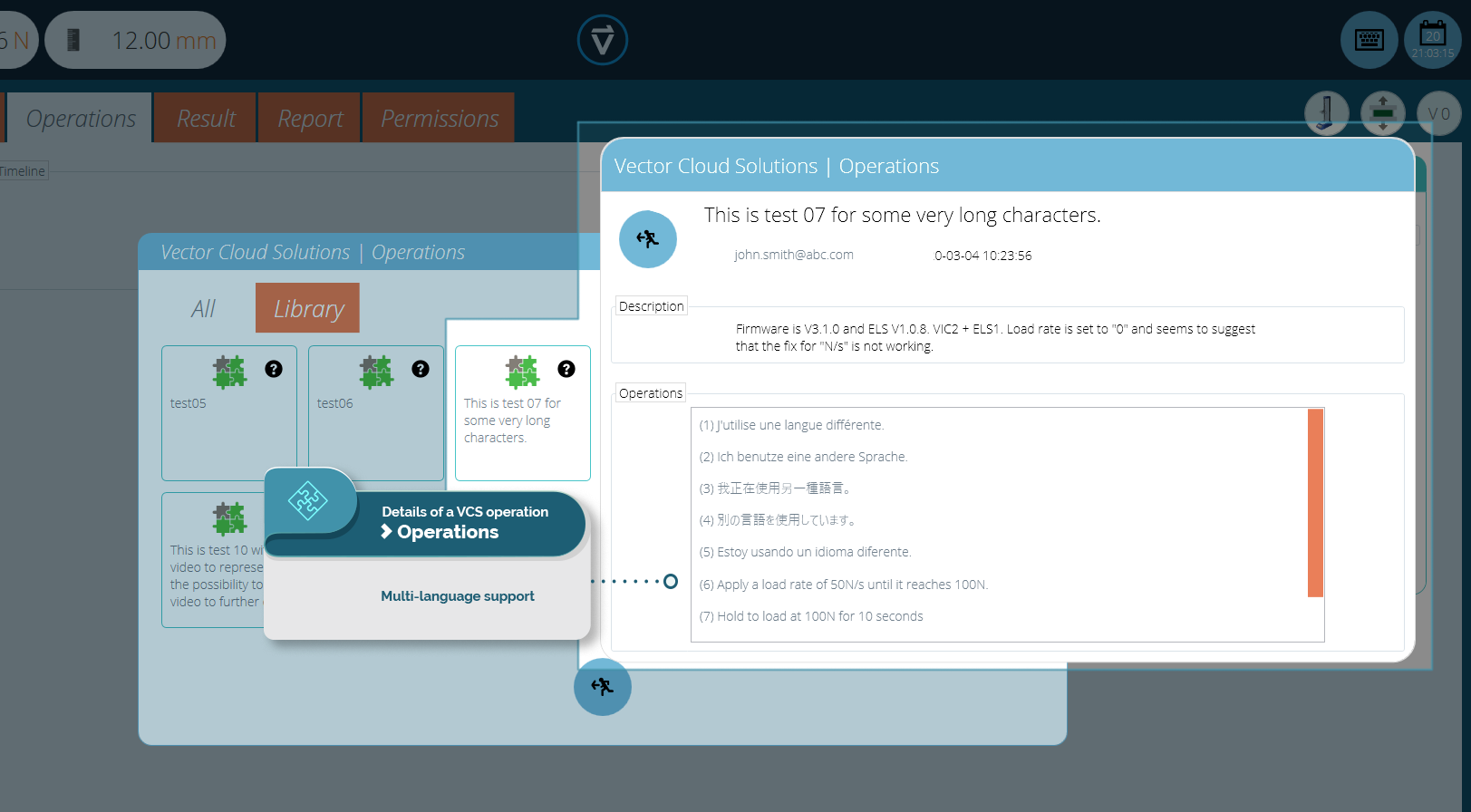 Benefit:  Once an account is created and the user is logged in, they can view and download VCS operations that have been created for them by Mecmesin.  Allows the use of VCS operations in the VectorPro timeline.
The creation of VCS operations is not available to the customer.  If an operation or set of operations is required that is/are not available within VectorPro, they need to contact Mecmesin.  If the requirement is feasible then a Mecmesin representative will need to create the VCS operation and upload it to the Vector Cloud, assigned to that customer's registered email address.
Alternatively, Mecmesin can upload commonly required operations for access by all users of the Vector Cloud.